News Roundup: Route 6 Ramps Unsafe; Chappaquiddick and JFK Jr. Remembered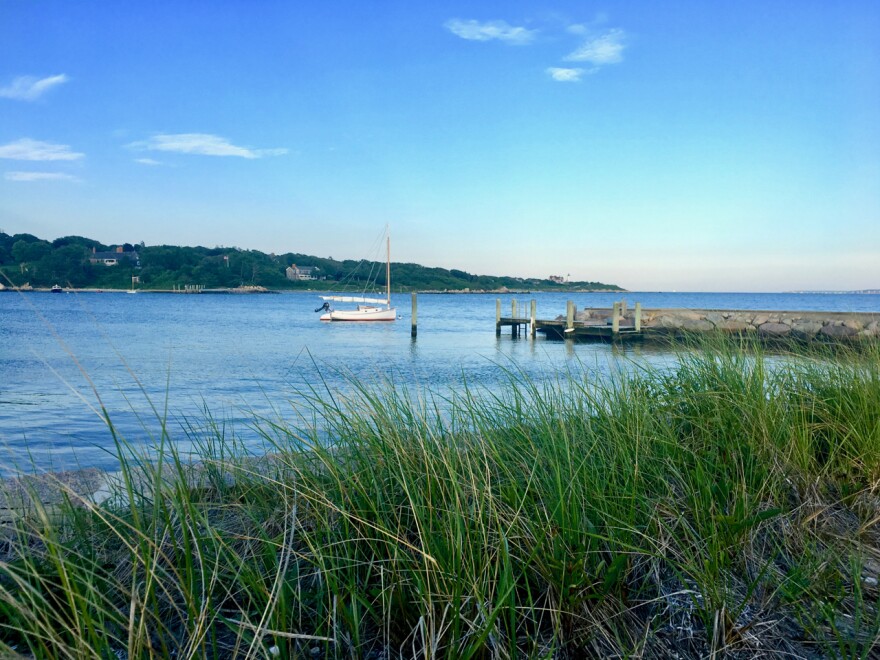 WCAI News Director Steve Junker hosts a roundup of some of the top local and regional news of the week, including: a new study cites route 6 for safety problems, saying 94 percent of its highway ramps are too short; and the region marks two somber anniversaries in one week: 50 years since Chappaquiddick, and 20 years since the plane-crash death of JFK Jr.
This week's guests are Gwenn Friss of the Cape Cod Times; Brian Dowd of the Martha's Vineyard Times; Tim Wood of the Cape Cod Chronicle; K.C. Myers of the Provincetown Banner; Noah Asimow of the Vineyard Gazette; and WCAI's Heather Goldstone. Plus, a conversation between WCAI's Kathryn Eident and statehouse reporter Mike Deehan.
Other stories we talk about include: Rep. Randy Hunt announces he won't be running for reelection; neighbors appeal decision for Heritage Museums and Gardens ropes course; Chatham's Starboard Light house won't be demolished; and more.