Diplomacy and Science: Two International Conferences and the Push to Protect Ocean Health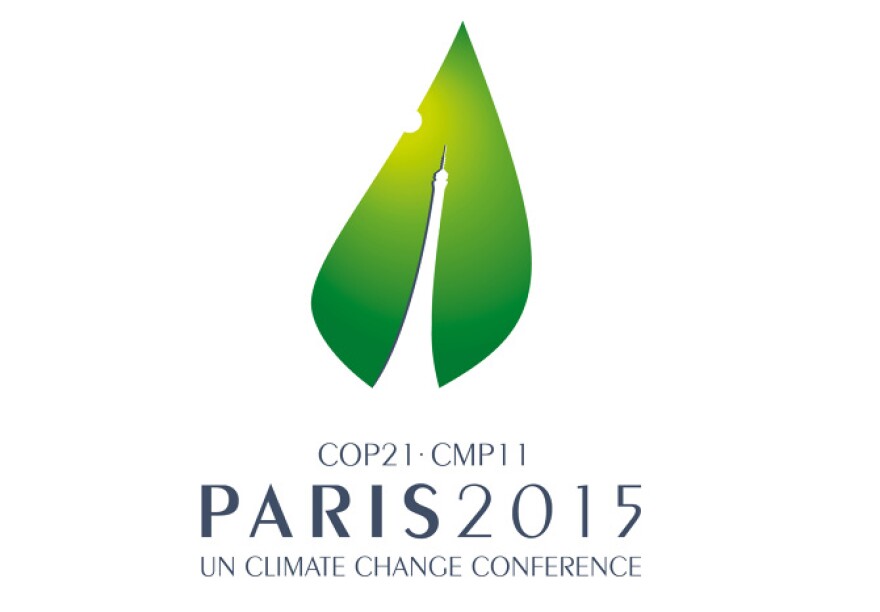 In October representatives for fifty-four nations gathered in Chile to commit resources to protecting the oceans. Next month in Paris, many of those same officials will gather at the UN Framework Conference on Climate Change.
Rich Delaney, president of the Center for Coastal Studies in Provincetown, and a founder and board member of Global Ocean Forum, was in Chile for the Ocean Conference, and he heads soon to the Paris Conference. He is not a negotiator, but will be in Paris with colleagues to conduct a side event, highlighting the impact of climate change on oceans.
"The very heart of the response to climate change must be to reduce emissions - carbon dioxide," Delaney said. "What has to happen in Paris in December is: the majority, if not all countries, committing to reducing CO2 emissions to specific targets by a specific deadline, so we can keep the ultimate rise in ocean temperature under two degrees Celsius."
Steve Junker's conversation with Rich Delaney on WCAI's All Things Considered is posted below.