DEI work in local Non Profits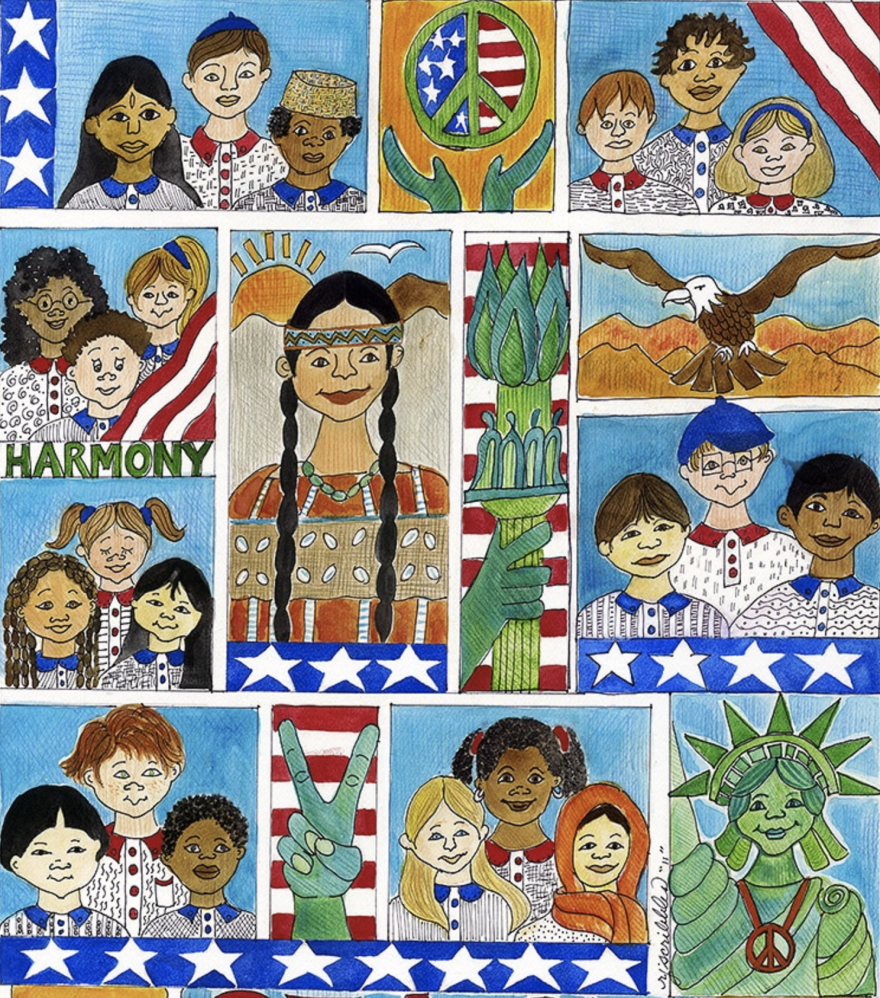 Many organizations, institutions and companies have issued statements about Diversity, Equity and Inclusion. But how does a statement translate into action? How does action translate into change? And what are the changes we're hoping to achieve? On The Point, we speak with leaders in several Cape and Islands non profits to hear more about their DEI work, and the paths they're taking to create meaningful change.
Joining us:
David Kuehn, Executive Director at Cotuit Center for the Arts
Robin Joyce Miller, Artist, Educator and Board Member at Cotuit Center for the Arts.
Kristin O'Malley, President and CEO at The Cape Cod Foundation
Lisa Guyon, Executive Director of WE CAN
Tara Vargas Wallace, Founder of Amplify People of Color on Cape Cod
Mindy Todd hosts.