Younger voices join New Bedford City Council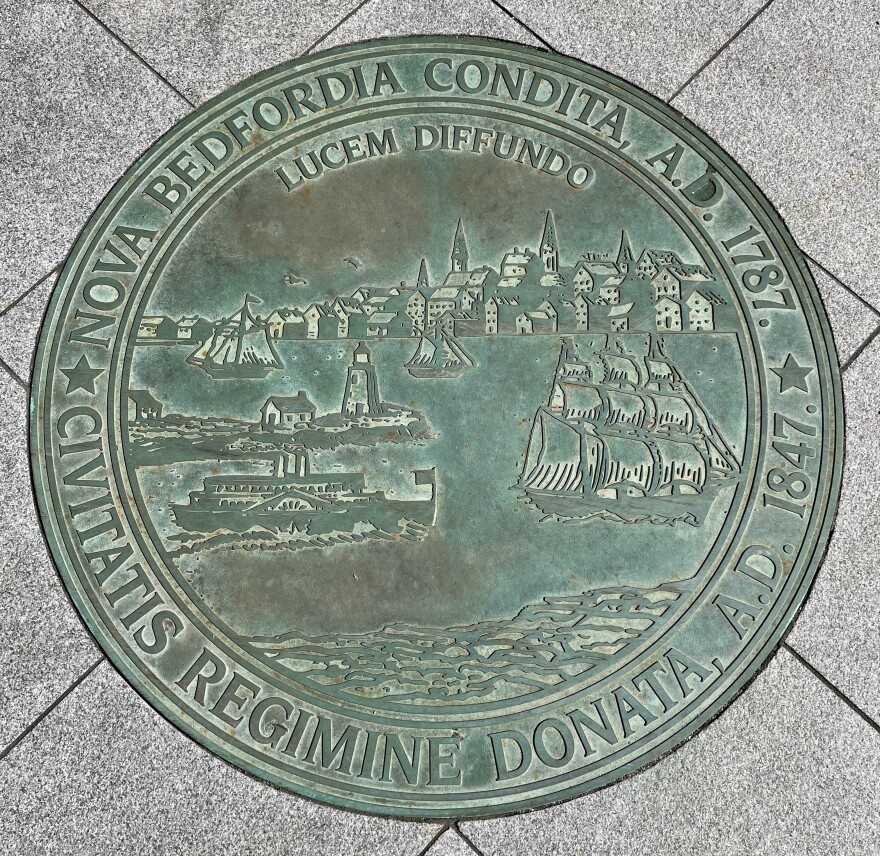 The New Bedford City Council was sworn in for a new term Monday night — and it's a younger group than usual. Both first-time councilors are in their twenties and aim to bring a fresh perspective on issues like opioids and homelessness.
Shane Burgo, 28, won an at-large seat in November's election. He replaces Deborah Coelho, who retired after 14 years on the Council.
Ryan Pereira, 24, was elected to represent New Bedford's 6th Ward in the city's South End. Pereira unseated Joseph Lopes, a 12-year Council veteran who was elected City Council President in 2014.
The other nine Council members elected were incumbents.
Burgo said tackling the opioid crisis is a top priority during his first term. He aims to start a needle exchange program to stem the proliferation of discarded needles and reduce risk to those using drugs.
"When people hear needle exchange, they think, 'Oh, well, you're condoning this kind of behavior.' But it's not about condoning that behavior, it's about harm reduction and keeping our community safe," said Burgo. "We know [drug use] is happening. So instead of you discarding your needles by the side of the road, here's a place that you can do it safely."
Since 2015, nearly 400 New Bedford residents have died of opioid overdose.
Burgo also wants to address homelessness in New Bedford. He said he'll push the city to increase housing supply, in part by changing zoning rules.