A Room Unsold: Cape and Islands Lodging and Restaurants Face Uncertain Future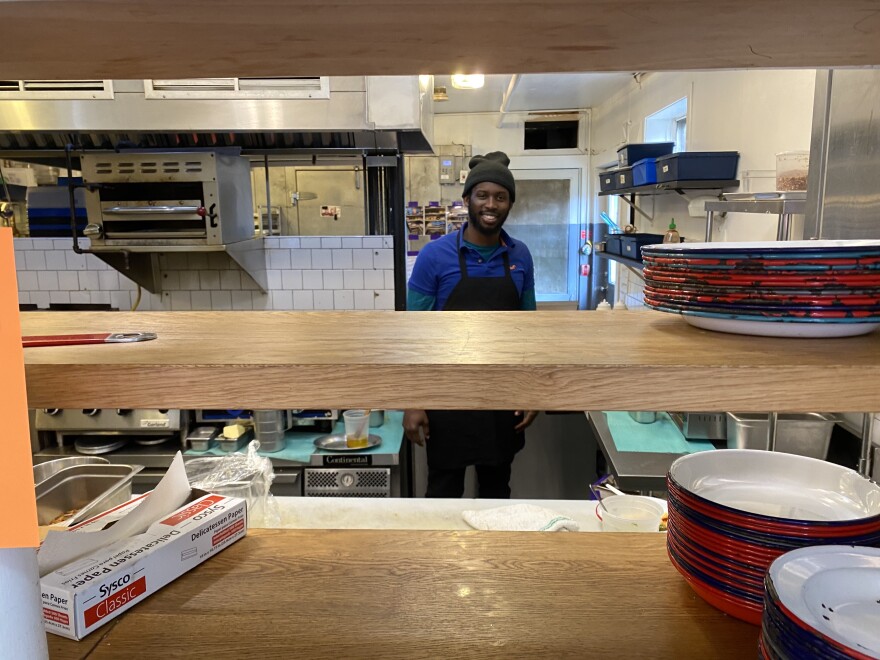 With no date on the horizon for recreational travel to resume, local restaurants and lodging establishments are trying to adapt and plan for the future.
Wendy Northcross of the Cape Cod Chamber of Commerce said the road could be tougher than for retail.
"If a retailer doesn't sell all their Easter bunnies because people didn't want to go out, they can still sell their Easter bunnies at another time," she said. "A bedroom goes unsold, you lose that night. You never get that inventory back."
Hiring, the other hand, could be easier, since more people are out of work. Northcross said the Cape embraces the international workers who normally come for the summer, but the jobs they can't fill could go to local residents.
She said the larger problem is predicting how much business they will have. Hotels and venues are working hard to move bookings to later in the year rather than cancel.
Northcross recommends that businesses plan for multiple scenarios based on different opening dates.
"If it gets into July, that's when you start seeing a lot of people saying, 'I just don't know. I can't afford to lose July, August, September, October's business,'" she said. "So there's a lot of worry. There's a lot of concern that they'll be able to hang on."
At last one seasonal business, the Monkey Bar and Johnny Thai restaurant in Provincetown, has already announced it won't open for the summer.
Northcross said that's not the norm so far.
Once restaurants get the all-clear to open for full service, supplies could be difficult to find if everyone tries to open at once, she said. And owners are wondering if credit will be available or if vendors will want cash on delivery.
Health inspectors, who inspect seasonal restaurants before they open, could have trouble keeping up with a sudden rush. Northcross said that if that happens, she hopes inspectors in towns with fewer restaurants will be able to help other towns.