Designing Games That Are Educational Works of Art
Artist and designer Alex Wolf believes games can and should be works of art that bring science to life for children.
Alex Wolf considers herself an inventor. She's an artist and designer who loves the natural world and wishes she'd done better in science classes. When her daughter was born, she found that there were no games to help her explain what distinguishes different types of plants and animals. So, she decided to make some herself.
One day, while in the science section at Barnes and Noble, Wolf encountered Dr. Vijal Parikh, a doctor with a love of science - from space to neurobiology - and a deep interest in childhood development. Both were looking for books to explain "some geeky concept" (Parikh's words) and they struck up a conversation.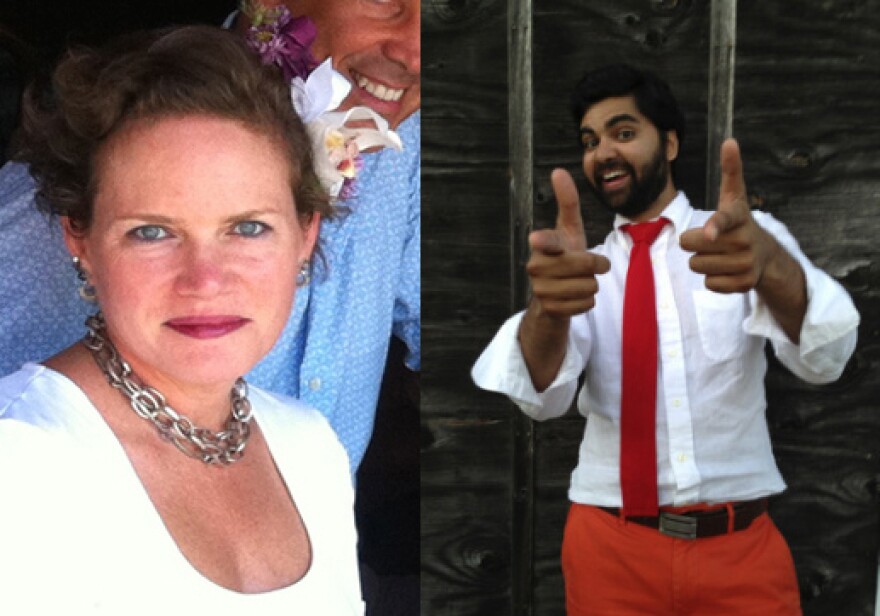 What resulted is a partnership and a company. Wolf and Parikh have combined their scientific and artistic talent to produce a line of children's games based on the concept of characterizing animals according to their body parts, much as evolutionary biologists do. In the process of clarifying their underlying classification scheme, they also created what they call a "periodic chart for biology."
Their first game, Ani-Gram It (a play on word-based anagrams, the game looks like Scrabble but the tiles have body parts instead of letters on them) was selected for the Columbia Innovation & Entrepreneurship program. A Kickstarter campaign failed to meet its goal, but Wolf found success on Plum Alley, a crowdfunding site exclusively for female-founded ventures. Wolf has also been featured in Eileen Fisher's In Her Company series highlighting female entrepreneurs, and was recently one of fifty women invited to the White House to meet the new Chief Technology Officer.
Wolf says boosting women in both science and business is a cause near and dear to her heart. While she aims to introduce nature and biology to all children, she says she particularly hopes that her games - and her example - can show girls that science and entrepreneurship are not just for boys.